On January 1, 2023, California will switch to the new 2022 Building Energy Efficiency Standards – Title 24. The energy usage mandates are set forth by the California Energy Commission, established in 1975 by the Warren‐Alquist Act to respond to the energy concerns of the early 1970s.
"Lighting is one of the biggest changes with non-residential standards," notes Brian Selby of Sacramento-based Selby Energy. "Allowed watts per square footage is lower now," Selby explained. "The lighting power density (LPD) requirements are now based [entirely] on LED, not fluorescent, lighting."
What's new in the energy regulations?
(1) Stricter demand responsive lighting controls 110.12(c)
(2) Demand responsive controlled receptacles 110.12(e)
(3) Manual area controls clarification for use of a scene control 130.1(a)
(4) Open office shut-off controls by smaller zones + 2-stage for "large" offices 130.1(c)6D
(5) Secondary zone for daylight responsive controls now mandatory for all projects 130.1(d) 
(6) Decreased lighting power allowances 140.6(c)
(7) New section: multifamily requirements separated 150-180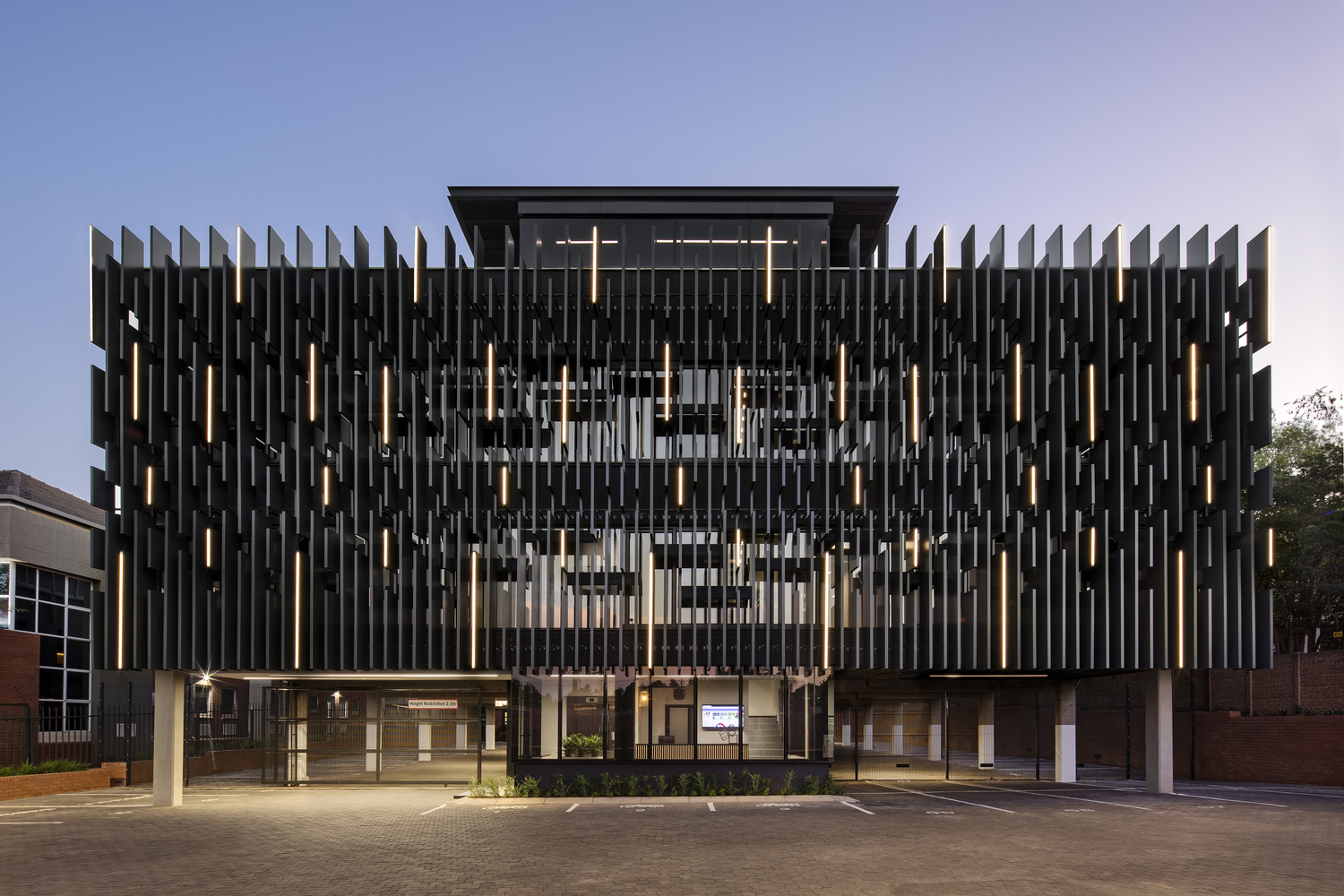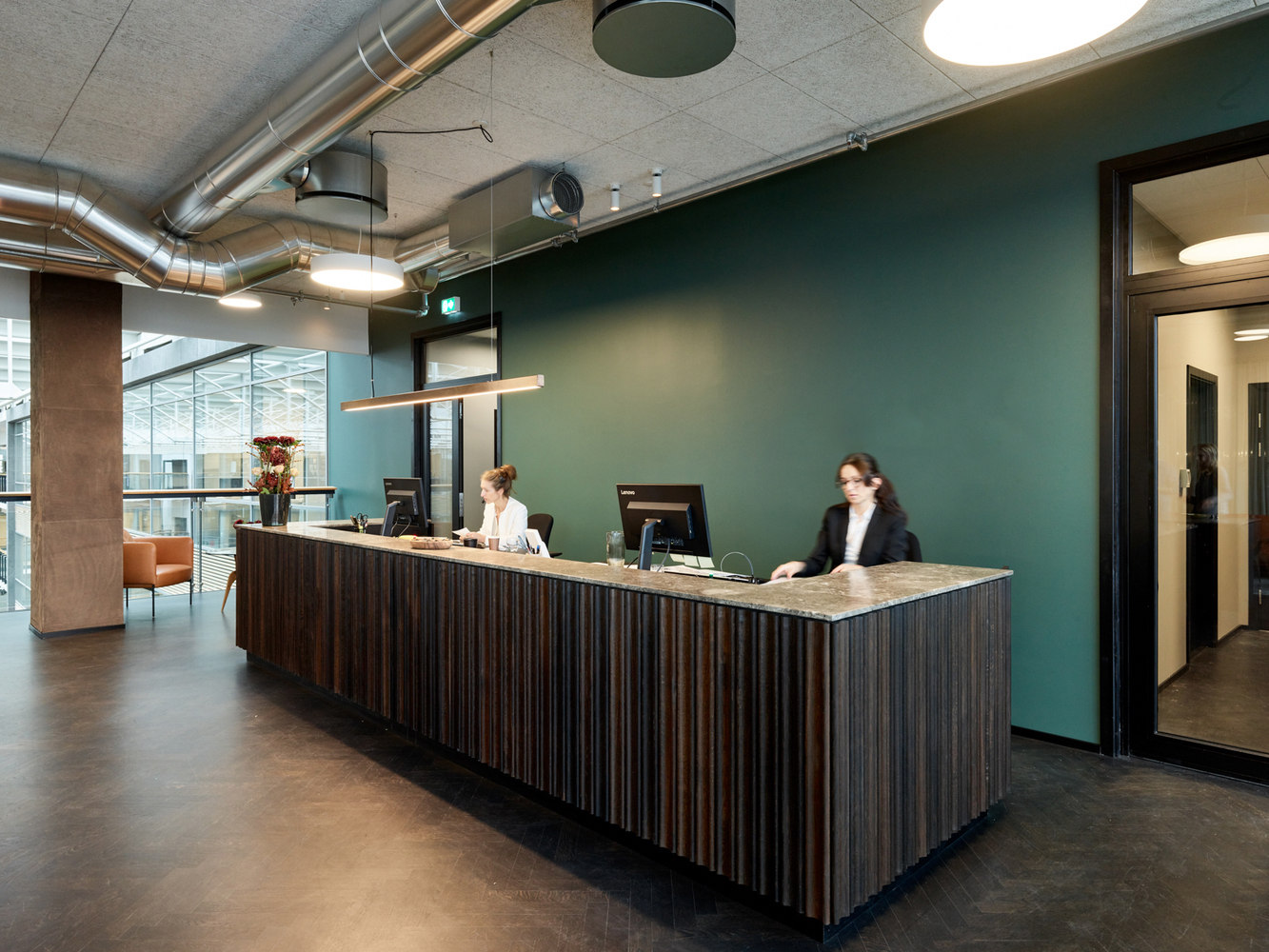 When asked about how today's builders, designers and planners may overcome code-related obstacles, Selby said that the biggest challenge is for smaller projects that don't necessarily have a designated lighting contractor. 
"Sometimes, they get to the end of the job and the building inspector asks for a certificate — and no one knows who's responsible," he observes.
The head of one of the agencies that certifies acceptance test technicians, Michael Scalzo, who runs the National Lighting Contractors Association of America (NLCAA), said that interpretation and education are the main challenges with Title 24. 
"There's a lack of education from the end user to the acceptance tester," Scalzo noted, "and there's misunderstanding. People interpret codes to their advantage. For example, under daylighting controls, there's an exception that states that if you get below a LPD, you don't need controls—but some interpret that as not needing any control. Then, when the acceptance tester comes out, they run into this problem."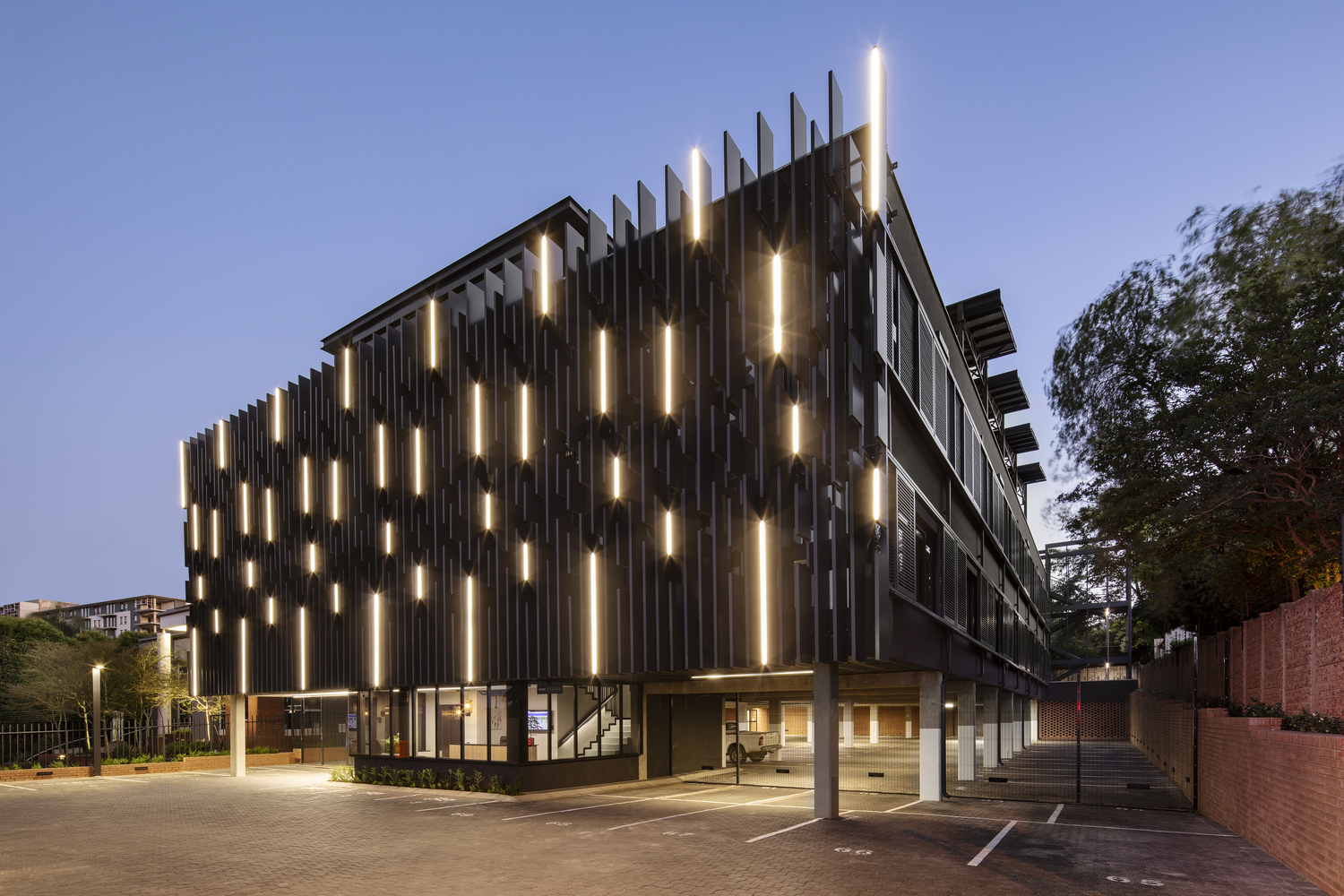 Comments