Stunning fitting room lighting is possible and it's one of the most important factors for a retail store's success. First, it's important to consider the relationship between lighting and mirrors.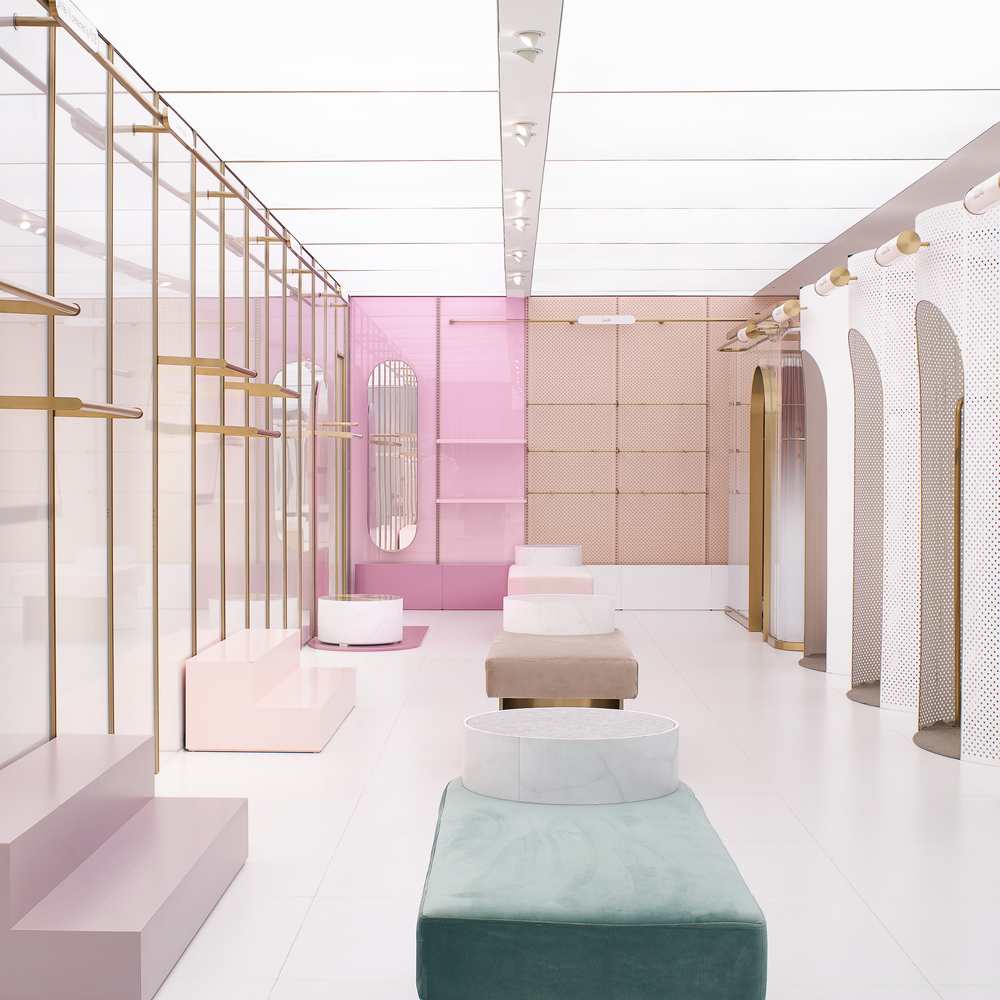 Store dressing rooms can be too cramped—how can you get a decent 360° view when confined to a 2×2 box?
But the major problem with most dressing rooms is that the lighting is so harsh and glaring that it can be reminiscent of being in a dentist's chair or a police interrogation room.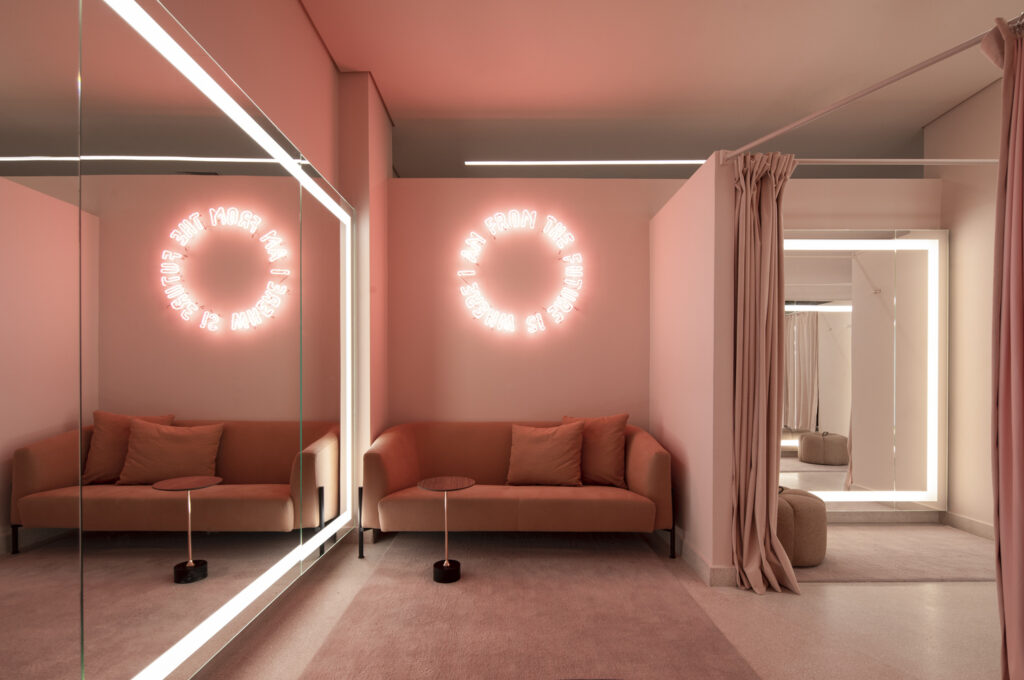 So, what is it about dressing room lighting that's so lacking?
Buzzfeed's Kristin Chirico did a rundown of fitting room lighting, visiting 20 different stores to get the lowdown on the good, bad and ugly of lighting. Chirico's post reveals the following: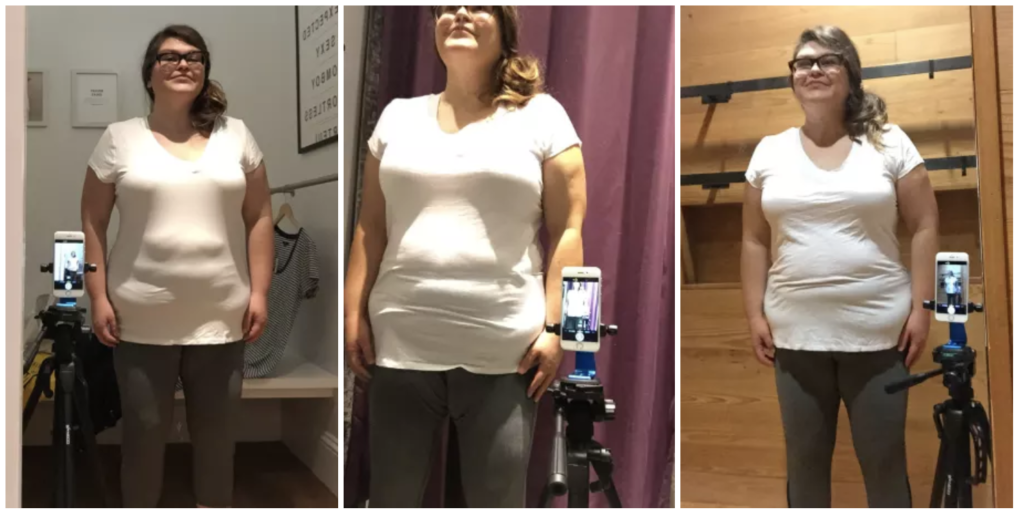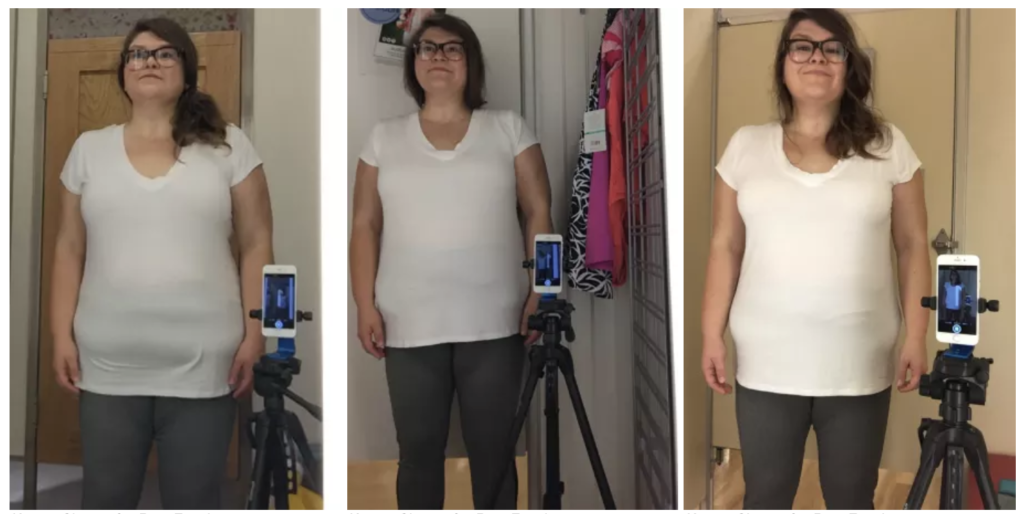 Rule #1 – Overhead Lighting is Harsh
Apparently, many stores throw up a few ceiling-mounted or pendant fixtures and call it a day. But, inevitably, ceiling-mounted lighting creates unflattering shadows on the face and the body, highlighting one's worst flaws. 
Rule #2 – Fluorescent Lighting is Also Harsh
Fluorescent lighting in the dressing room leads to flickering light on the face, which can mare the face look green. 
Rule #3 – Fluorescent Overhead Lighting is the Harshest
This combination is very unattractive in a retail setting.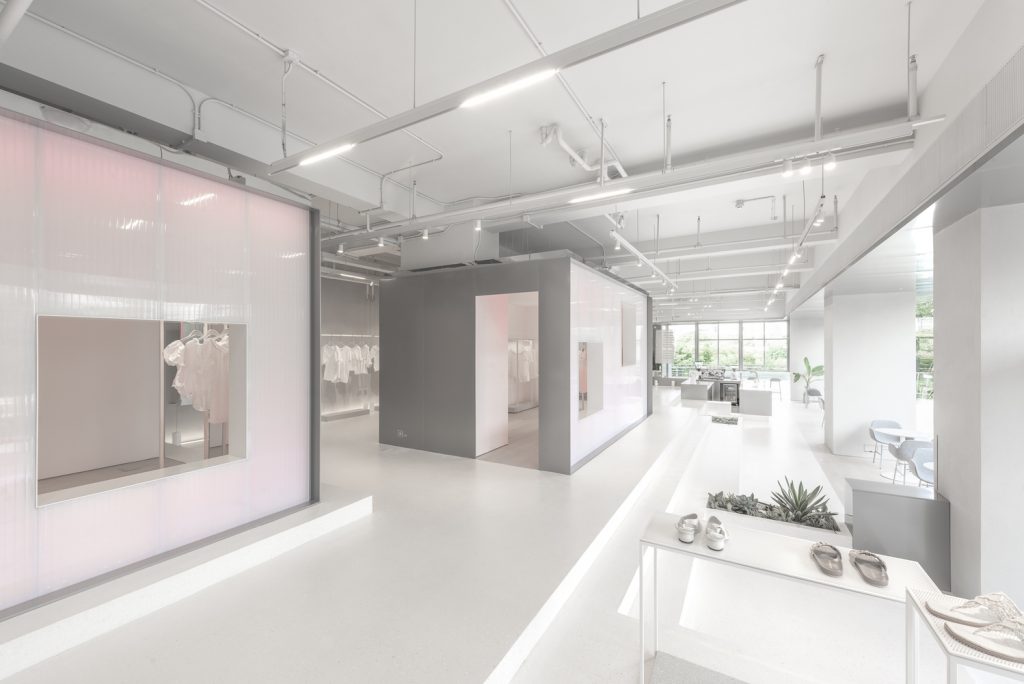 Rule #4 – Be True-To-Color (High CRI) with a Hint of Warmth
From Chirico's post, it's best to view the ideal dressing room's lighting as being like Goldilocks' taste in porridge: not too cool, not too warm, but just exactly right—so, dressing room lighting should neither be as blue as daylight nor too home-and-hearth.
Avoid low CRI, fluorescent or halogen lighting. In conclusion, make sure lighting has a high CRI and that the color temperature is neither too blue nor too yellow. It should have a 90+ CRI and be warm with a pinkish hue.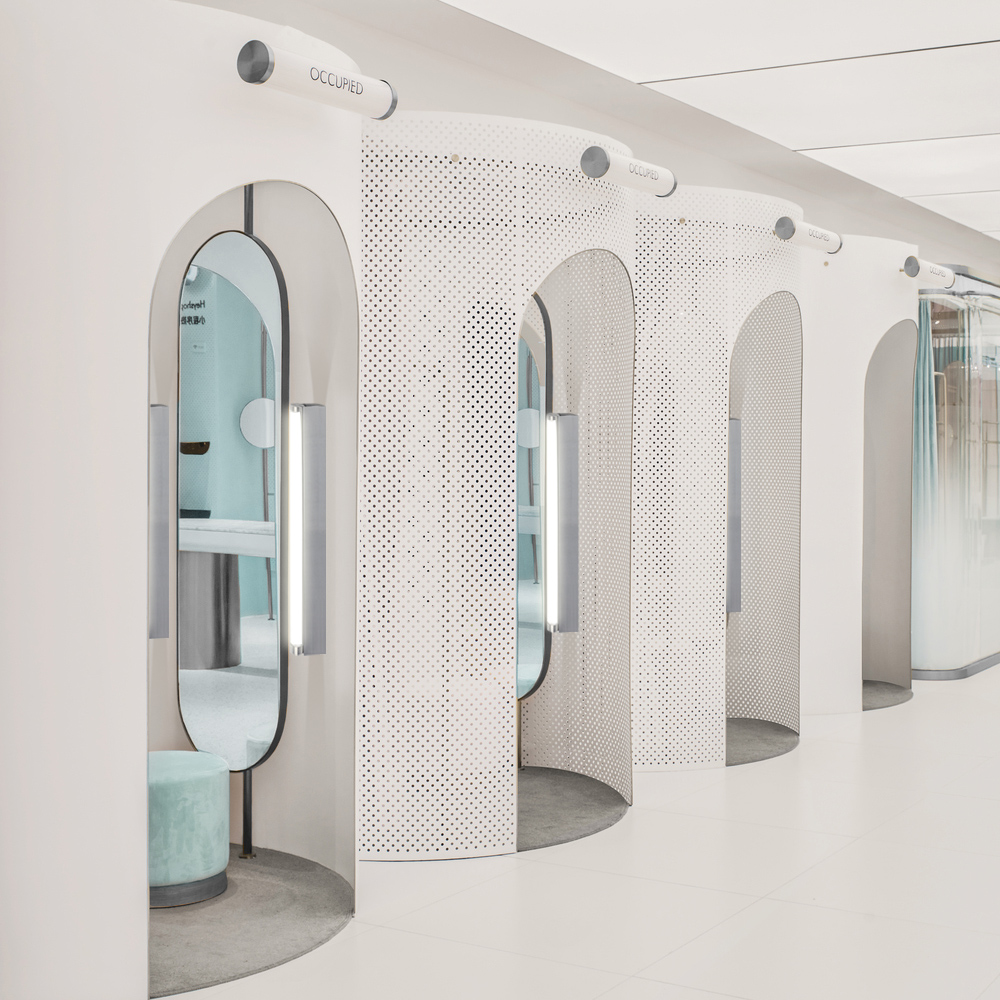 Rule #5 – Linear LED Fixtures Mounted to Either Side of a Mirror Highlight the Face
Shine high CRI LED strip fixtures directly from the sides of the dressing room mirror to fill in any unflattering shadows and offer soft, even lighting, making you look like the You who gets eight hours of sleep a day.
So, there it is. Retail clothing stores with high quality, mirror-mounted LED lighting in the dressing or fitting room are ideal. 
Comments